Yeah. This show is amazing.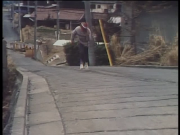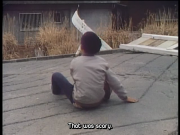 Déjà Vu ... No doubt they filmed this series in my hometown.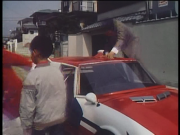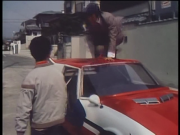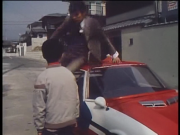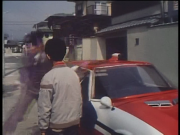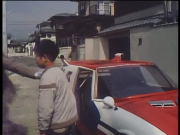 Detective Shinjo, you are cool.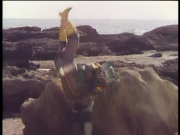 Dangerous old Tokusatsu tonight special is this scene.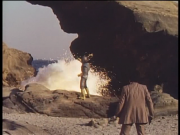 Gun-powder-rich nice pyrotechnique, and Shinjo, you're cool....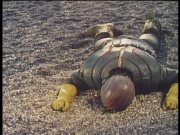 Poor Mr. Robotto... Your service will be well rewarded, K.
The music in this sequence is my love.
Tokusatsu fans, don't miss the coming episodes.