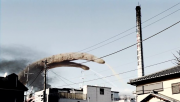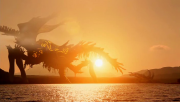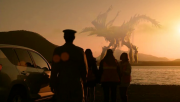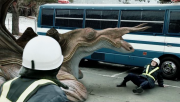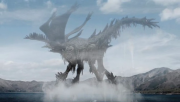 I thought this rather new Tokusatsu drama series would not show us any monsters on screen.
I hate the novelist who wrote the original Sci-Fi literature of this series.
But I found actually you can see a few monsters in this show.
Too bad, the producer and crew should have picked another raw material for the project.
Monster Magnitude 9 Episode 01 -13 (full) is available in bittorrent currently here.
http://www.nyaatorrents.org/?page=torre ... tid=176428